Manazuru – Strolling the port town
Manazuru – Strolling the port town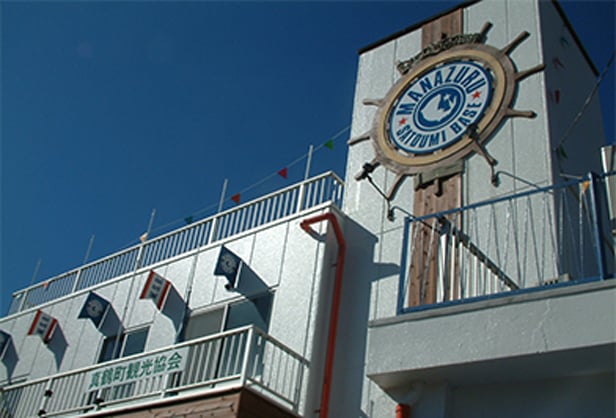 Aim is the tip of Manazuru Peninsula, "Cape Manazuru"
11:00

Manazuru Satoumi BASE
"The start point is Manazuru Satoumi BASE. As a ""town for healing ahead sick, station of food / station of gathering"", this is a base of various events including tourism and water playing. Since Manazuru Tourism Association also locates in Satoumi BASE, it can be also used for the information collection of Manazuru area. In the shop called Sumimarushe in the facility, you can also find a kind of dried fish called ""Manazuru dried"" and other souvenir."
(walk 10min)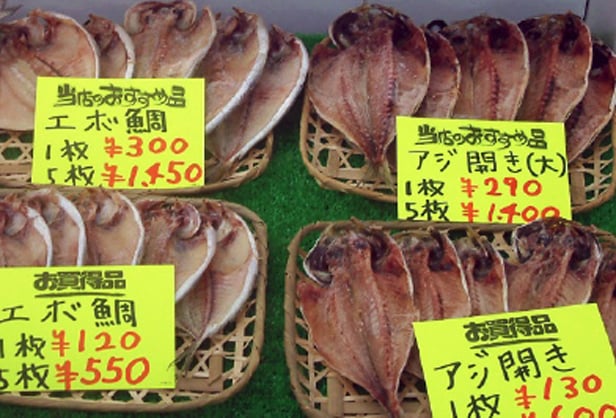 Please enjoy the products of the sea just caught in the morning!
12:00

Fishery cooperative direct sales, Fishes
Walking shortly from Satoumi BASE to the tip of the peninsula, the destination is the direct sales office of fishery cooperatives also registered on "Town for healing ahead sick, station of food". And "Fishes" just locates in front of it with a catch flag of Tairyo-bata, and fresh seafood can be taste here. Order the bowl rice "Zenbunose" topped with various kinds of seafood. After refilling your energy with the meal, your "walk mode" should finally be fully opened.
(5min by car) (walk 10min)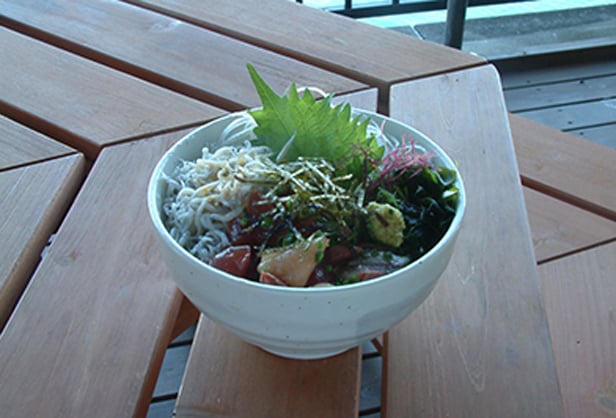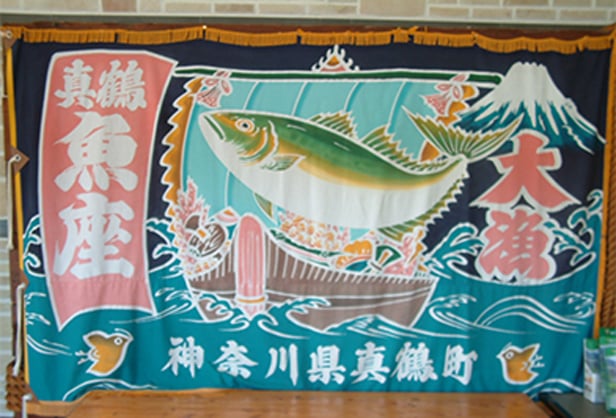 With the view of sea on the left, please push your way into the deep forest ...
15:00

Secret of the grace of Manazuru sea lies in the forest!
Do you know the saying that "the sea would also wither if there is no rich forest"? Here Manazuru-cho is blessed with the natural beauty of Manazuru Peninsula and the rich fishing ground. The forest that has been protected for so many years helps to nurture the creatures in the sea using the nutrients of soil. While thinking about these matters and pushing your way into the forest, the goal "Cape Manazuru" will leap to the eyes gradually. After taking a rest at the cate inside the drive-in "Cape Manazuru", you can go for a walk in the surroundings. You can go to the famous Manazuru scenic spot "Mitsuishi" or walk on along the promenade to actually feel the seaside forest. It is also recommended to spend a relaxed time at places for gathering shellfish or on the Banbaura coast popular for fishing during sightseeing.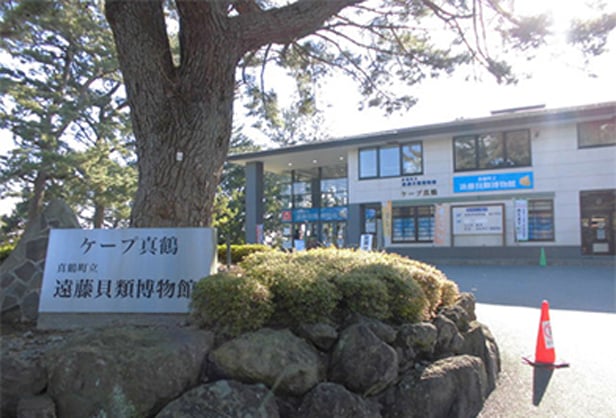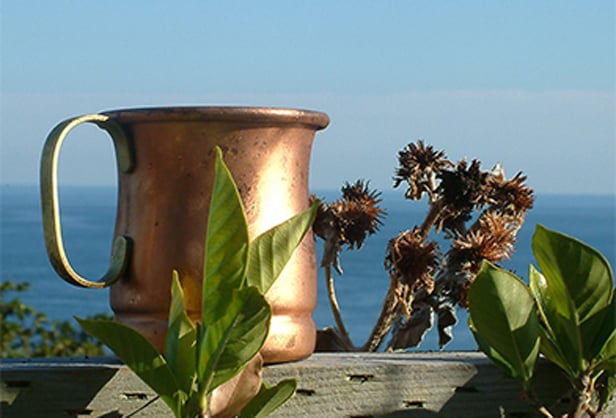 Vol.4

Manazuru – Strolling the port town
Others Recommended Trips
Enoshima Zushi
Advanced date
...more read

Vol.1

Enoshima Zushi - Advanced date course

Miura Peninsula
Family course for fully enjoying the nature
...more read

Vol.2

Miura Peninsula - Family course for fully enjoying the nature

Hayama
Clamorous course with fellow friends
...more read

Vol.3

Hayama - Clamorous course with fellow friends