Hayama - Clamorous course
Hayama - Clamorous course with fellow friends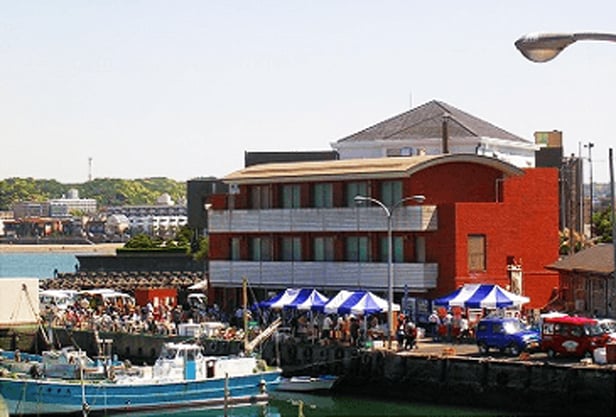 Get up early to the delicious morning market of Hayama!
8:30

Hayama Sunday Morning Market
Go to the morning market with your fellow friends. People queue up before the store opens. Including pesticide-free vegetables and seafood just caught in the morning, Hayama croquette, paella, tarts, pudding and roll cake ... Please enjoy this morning market with various delicious food from Hayama!
(15min by car)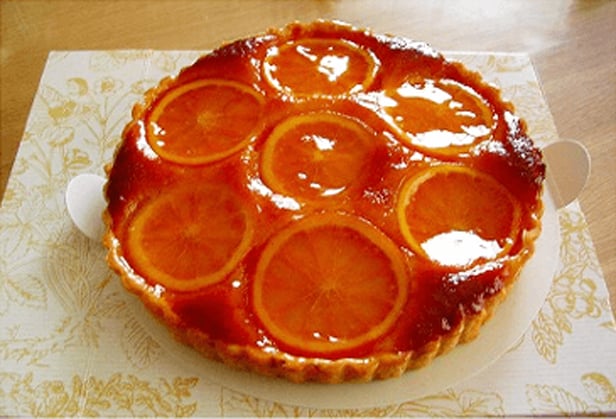 Devote into pottery in the relaxed atmosphere!
10:00

Yurakuyo Pottery Class
Enjoy pottery in the pottery class "Yurakuyo" in Hayama! Inside the studio surrounded by green, you have to pay full attention and mold the clay and shave off the redundancies by hands to make your own unique pottery in the world. Please look forward for the finishing of your pottery until it is out of the kiln. You can also give it to your family or loved ones as a gift!
(8min by car)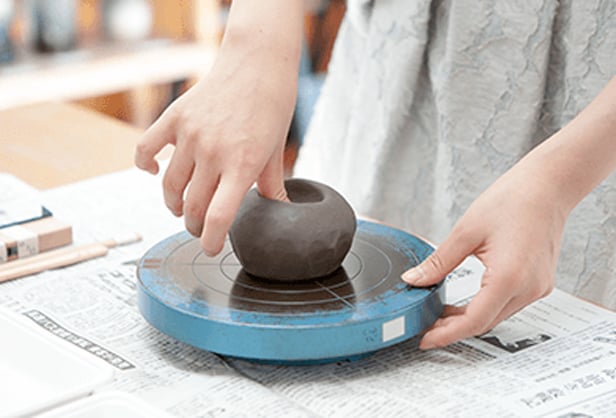 Have snacks at Hayama Marina!
12:30

GREENPOINT
Go to the ""Shonan cuisine"" style cafe restaurant based on French dishes located on the first floor of Hayama Marina. Dishes here are made from unique local produced ingredients, such as fresh Shonan vegetables and fish from Sajima port, as well as the precious brand pig ""Miyaji pig"". Also, there are also popular desserts such as French toast and crème brulee.
(6min by car)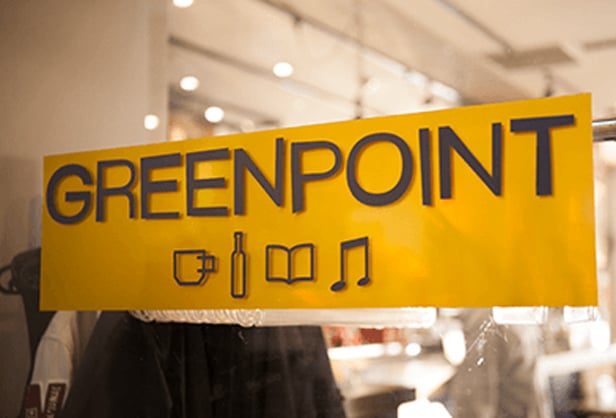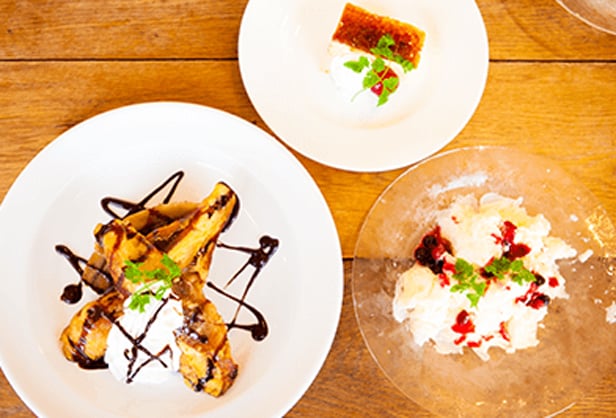 Experience the topical SUP (stand up paddle board)!
13:30

Hayama Ocean Sports
You can experience the topical stand up paddle board here. By standing on top of the surfboard and paddling with oars, it is something like paddling a canoe. Surfboards and wetsuits are available for hire on the spot, and it is safe since there will be an instructor giving your some guidance.
(5min by car)
Stroll along the beach with warm coffee in one hand
16:00

THE FIVE BEANS
In front of the Hayama Imperial Villa, there is a home-made bakery "The Five Beans" where takeout of the specialty coffee is available. Rare beans from Colombia, Brazil, Costa Rica, El Salvador, Sumatra and Nicaragua, etc. can be tasted here. Stroll along the beach while drinking the hot coffee from my bottle. You will get impressed by the beauty of sunset on the one color coast!
(6min by car)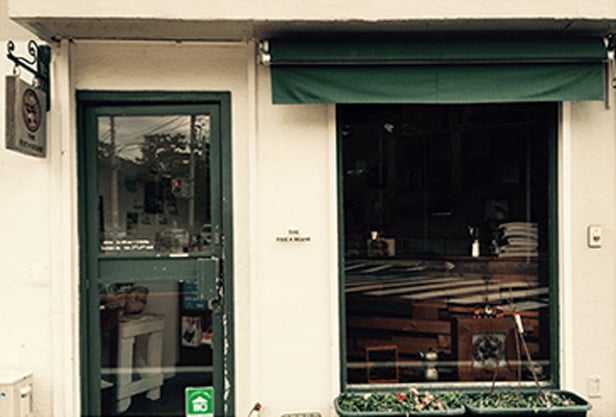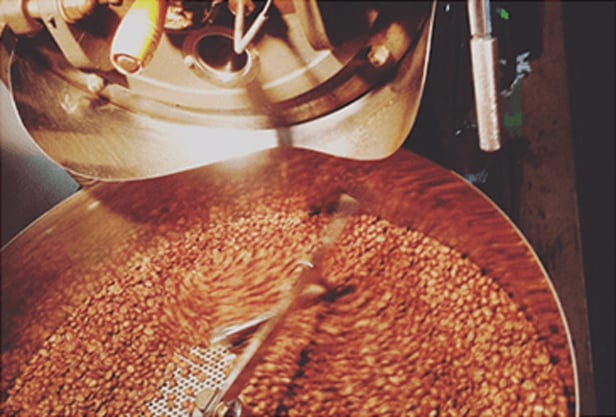 Great satisfaction with Miura vegetables!
18:00

SCAPES THE SUITE
Have a beer dinning at "Scapes the Suite", a compact-designed hotel beside the Morito coast of Hayama. It has been awarded 4 red pavilions for 4 years continuously in Michelin Guide, and there are only 4 guest rooms equipped with ocean view as a place of concealment for adults. In the restaurant, you can overlook the sea while tasting dishes recommended by chefs who are familiar with Miura vegetables.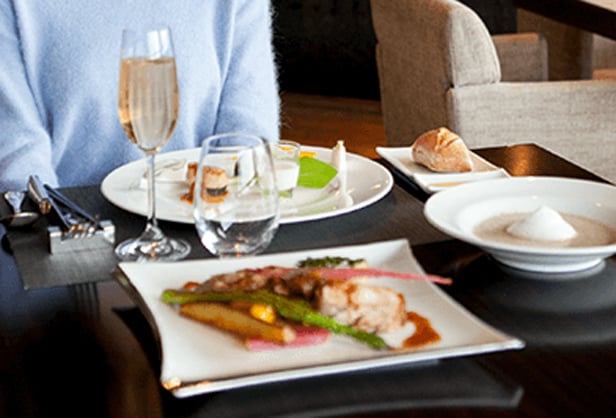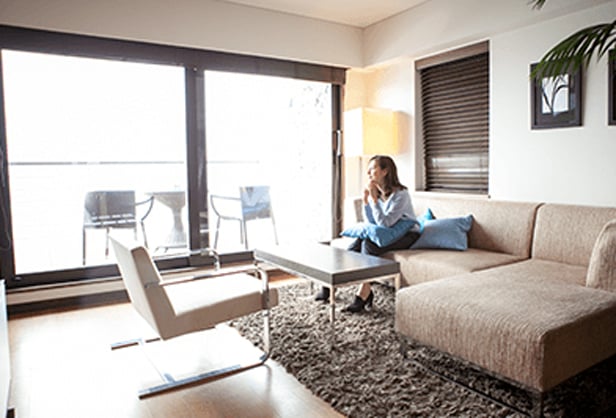 Vol.3

Hayama - Clamorous course with fellow friends
Others Recommended Trips
Manazuru
Strolling the port town
...more read

Vol.4

Manazuru - Strolling the port town

Enoshima Zushi
Advanced date
...more read

Vol.1

Enoshima Zushi - Advanced date course

Miura Peninsula
Family course for fully enjoying the nature
...more read

Vol.2

Miura Peninsula - Family course for fully enjoying the nature