This time we will report on authentic "sushi making experience" using fresh seafood from SHONAN!
Recently, it's not easy to find opportunity to learn making popular cuisine like sushi.
This sushi making experience is a perfect way for children to adult to have fun together under a professional's guide.
Here, the Itacho (Sushi chef) uses only fresh fish picked up at SHONAN's fishing port.
Let's begin my very first sushi making experience!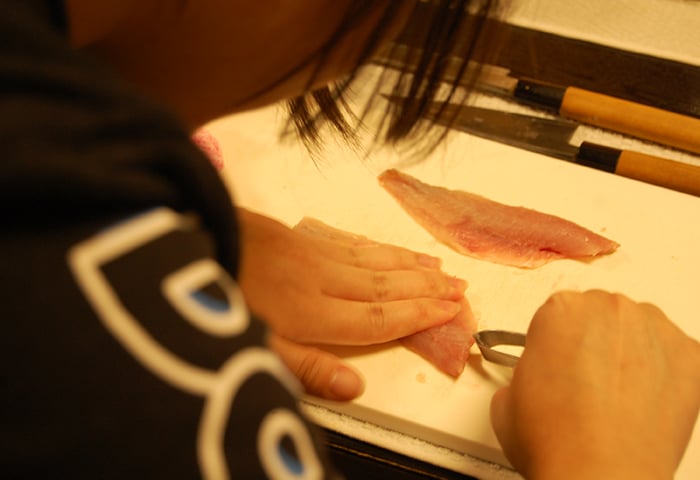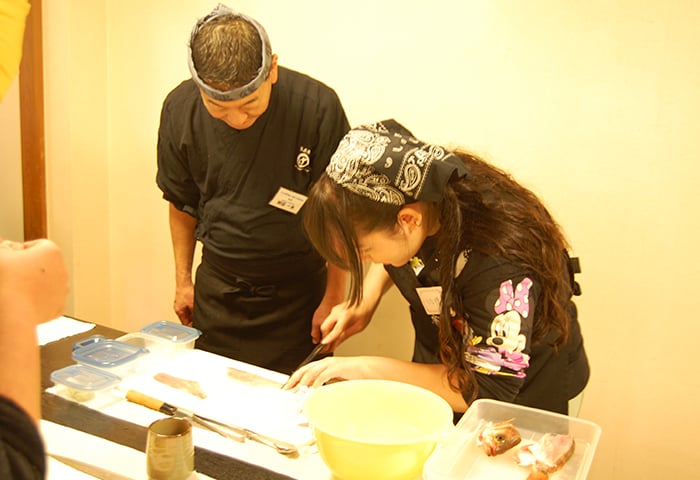 First of all, we listen to the explanation of the sushi chef and begin the preparation.
Start by cutting the fishes to smaller pieces "3 mai oroshi".
The chef will help and support you by carefully taking out the bones from the fish.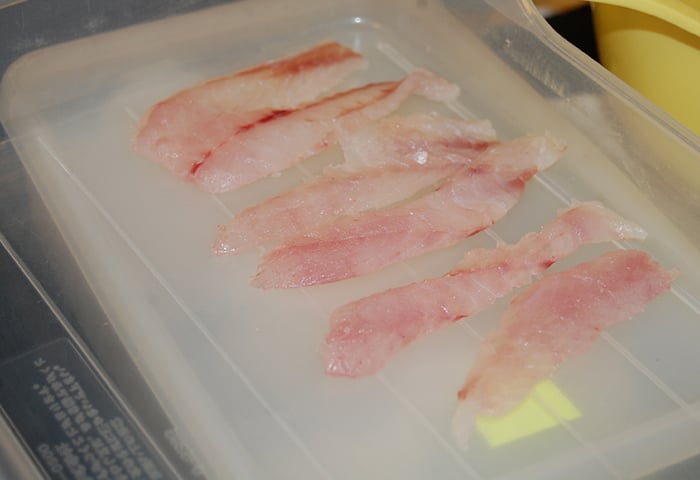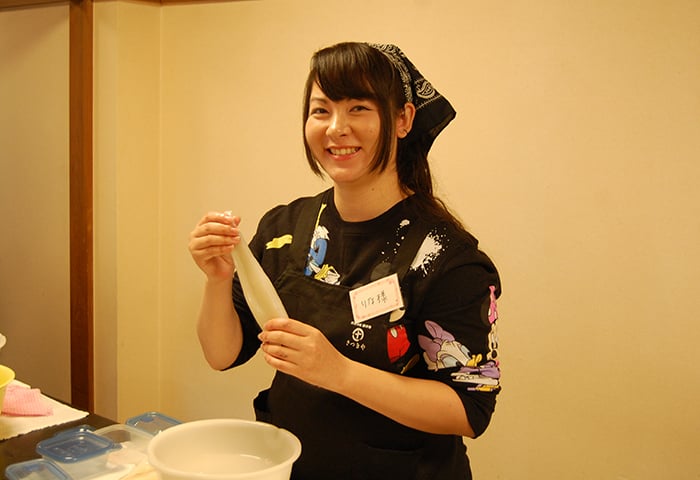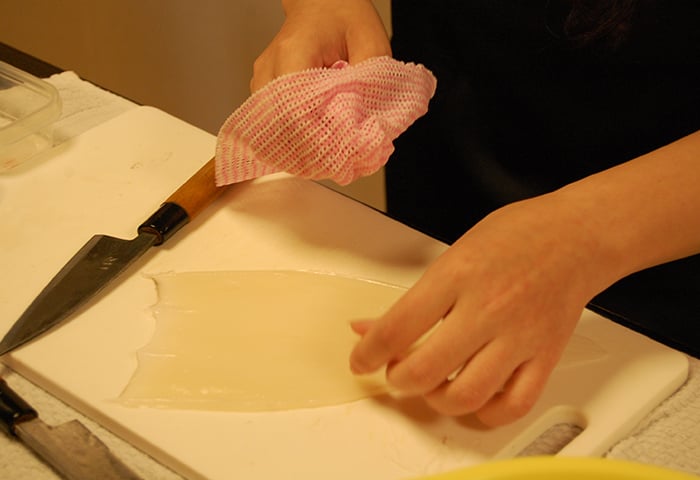 After finishing the preparation of "Mebai" (the name of the fish kind) it's then followed by cutting the squid.
First of all you will need to remove the cartilage and carefully peel off the skin.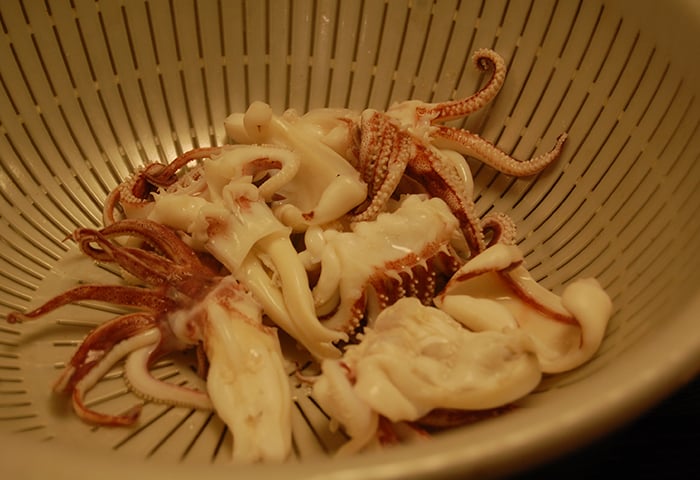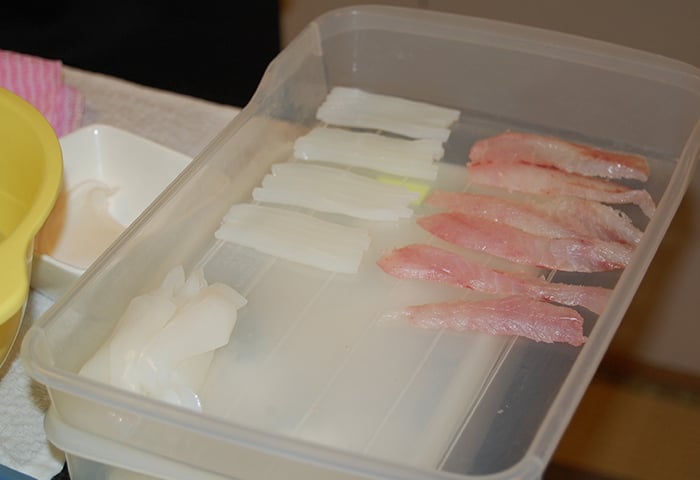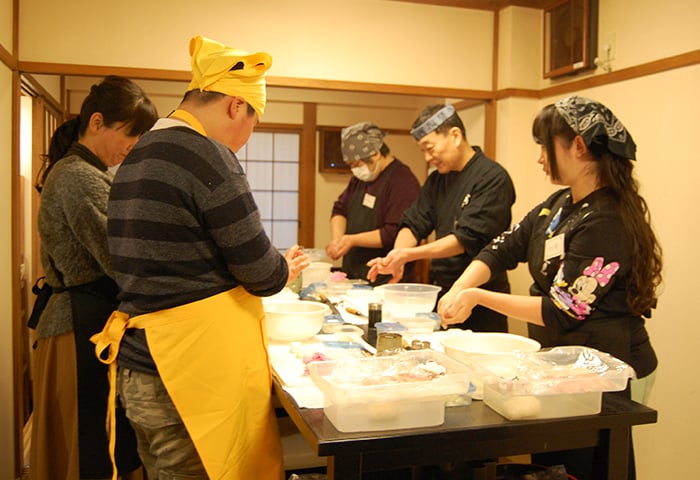 After peeling off the squid's skin, you will need to put them in a boiling water.
Guess what! It's snack time!
Participants are allowed to taste the broiled squid all together. Yum!
And finally we learn how to make "Nigiri" sushi with hands.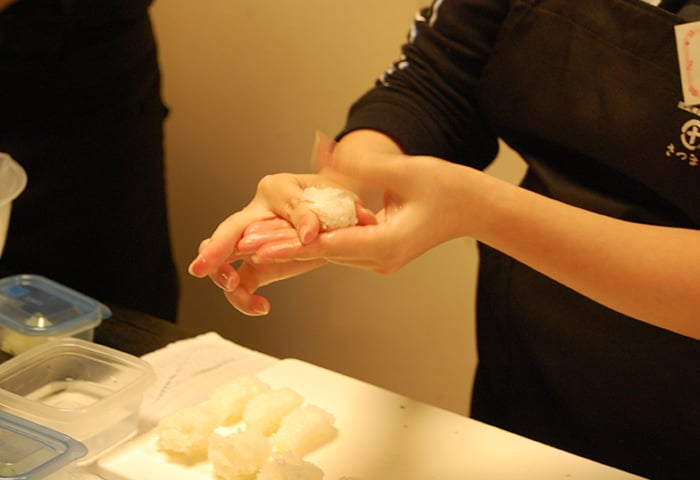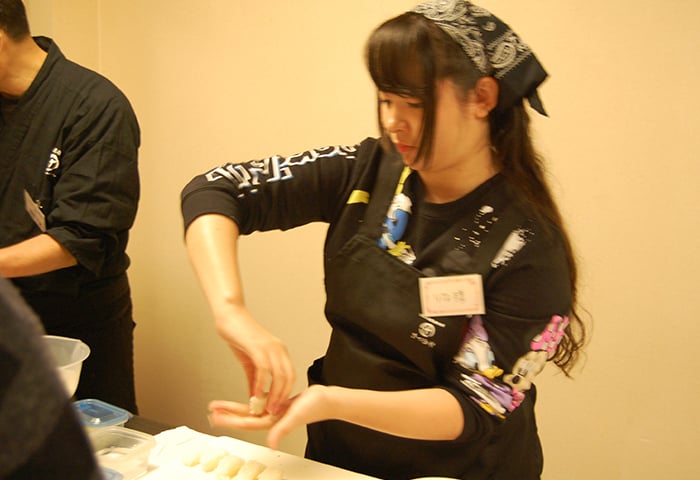 While imitating how to grasp by looking at the chef, you will gradually get used to it.
(you might think this is the perfect job for you!)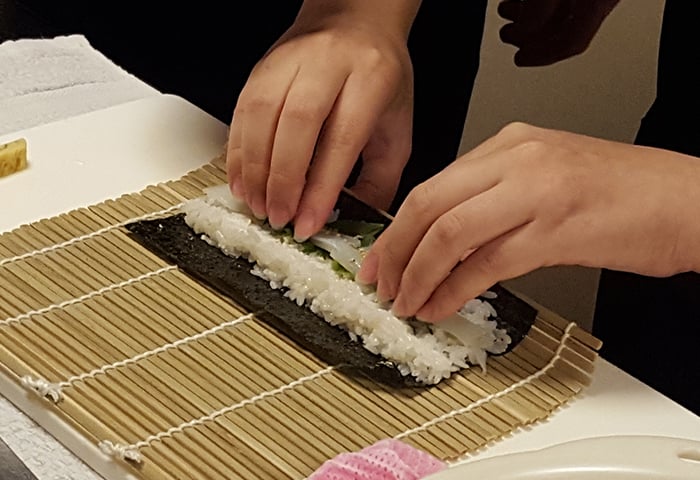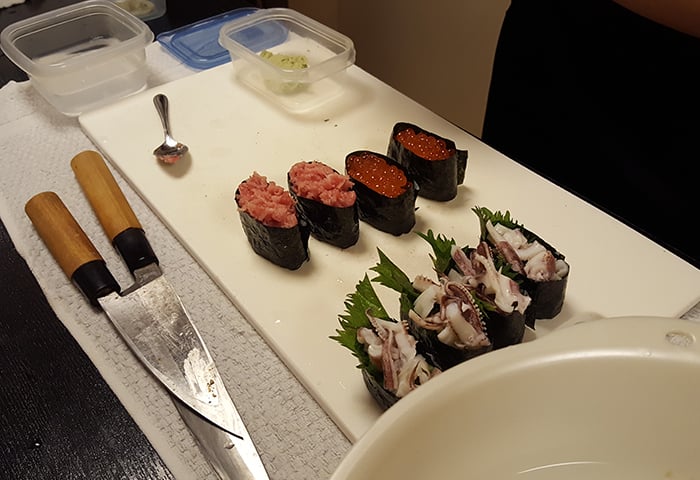 Your original sushi is done now!
Lastly, you can decorate and add fillings of your own preferences.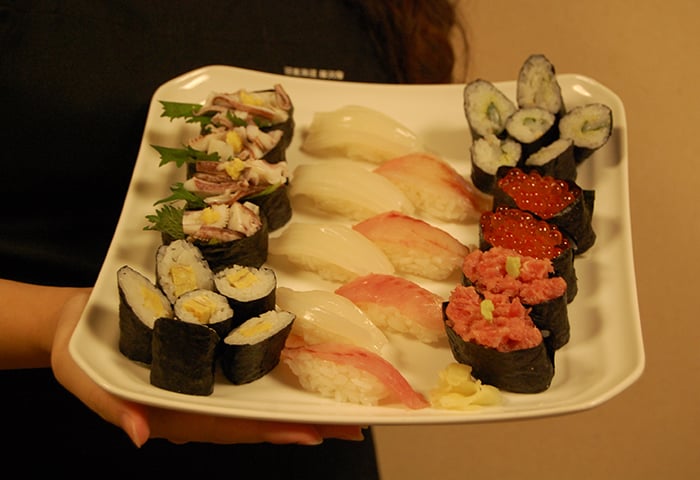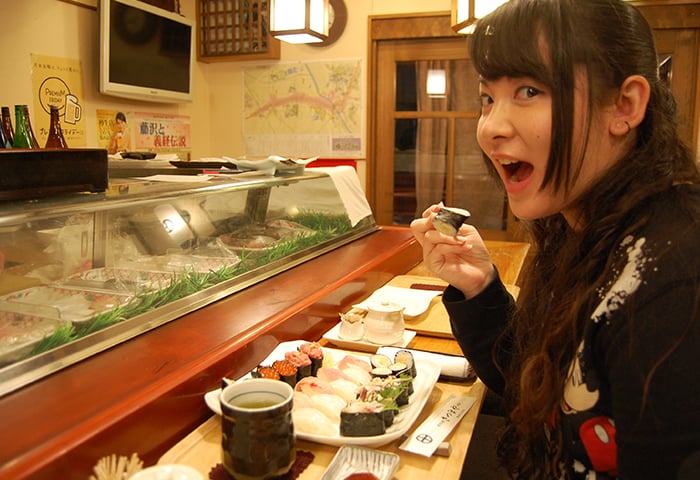 Since it's a three hour class, you are sure to get really hungry by the time you're finished.
Now that you have your own original sushi, let's start tasting them!
Yum, it tasted better than any of the sushis that I've tried before.
What's special in this winter season are "Mebaru fish", "Yariika squid", "Darumaika squid"
and many other seasonal ingredients!
This is definitely a fun experience you can enjoy with your friends and family!

※For detailed information on "Satsuma Flagship Store" please see the link below
Spot where you can
enjoy food experience with SHONAN
A Japanese "Soba" or buckwheat noodle restaurant that is located close to Hasedera Temple in Kamakura, The Big Buddha Temple....more read

KAMAKURA

Kamakura Hase Shiori-an
Satsumaya is a long-established sushi shop located in Tokaido, Shonan Fujisawa. You can enjoy sushi, seafood bowl, party cuisine...more read

FUJISAWA

Satsumaya Flagship Store
Here is the "Matsumotokan" which promotes the city of Matsumoto, in the Nagano prefecture where the catapar walls are attract...more read

FUJISAWA

Soba Dojyo Matsumotokan
SHONAN Event Information
SHONAN holds events
that enable you to have a fun experience everyday,
regardless of the season.
Please come along with the event.
Latest information can be seen here